Vintage Vibes
Check out our vintage restyle and remakes. 
Repurposed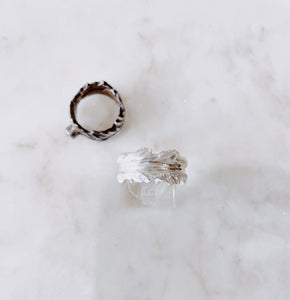 For the Fingers
Here you'll see our newly designed rings!
Rings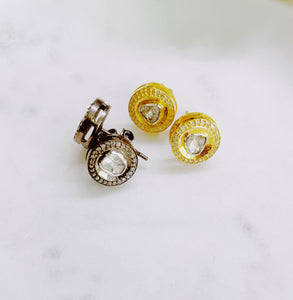 Rothwell Favorites
Here you can shop for all our favorite pieces!
Shop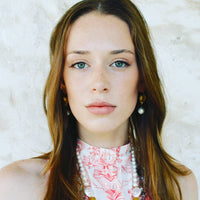 View all our new arrivals
"Always believe that something wonderful is about to happen"
-Coco Chanel
shop
About Rothwell Jewelry
Here at the Rothwell studio we have been building and composing beautiful pieces of art since 2008. We adopt vintage sterling silver, metal hardware and unique components. We juxtapose these pieces with leather, brass, diamonds, pearls, precious and semi- precious gemstones and other worldly treasures of today. The use of these materials help convey our message of preserving the past with a touch of sparkle, hence transforming each handcrafted piece into a fresh new current original.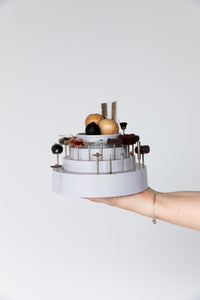 You take recycling and restyling to a whole new level. Stunning!

Catherine Ann
Your jewelry is so elegant and yet wearable!

Pamela Jo
You designed jewelry for me and my bridesmaids, they came out absolutely stunning! I'll cherish them forever!

Sarah